Anyone can deliver products. At Snyder, we deliver an experience. Our team leads the industry in responsiveness, caring and proactively bringing you solutions. People trust Snyder because we deliver as promised. It's why so many of our customers have been with us for so long. When you work with Snyder, you're treated like family.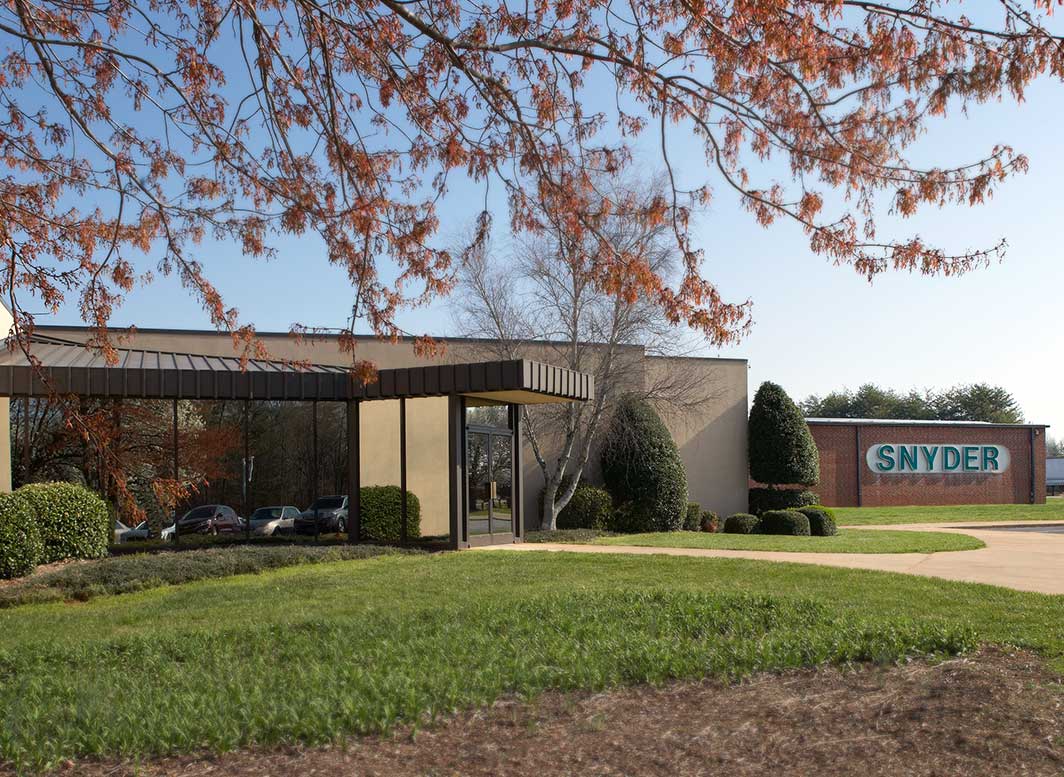 How Snyder Came To Be
Paper towels may not be the way most companies get started, but a partnership selling paper towels to the furniture industry in 1946 laid the groundwork for who Snyder is today.
Who we are extends far beyond paper. Snyder is now a national distributor that's at the forefront of automation solutions for industrial and agricultural supply, as well as for cushion manufacturing. Founded by Harry M. Snyder, Snyder Paper Corp. launched with only two employees. Today, Snyder operates 10 facilities in eight cities that serve 5,000 businesses nationwide.