If we make our customers look good, it's because our suppliers do the same for us. Below are just a few of the vendors we're proud to do business with.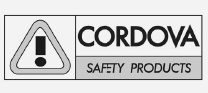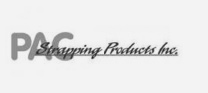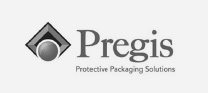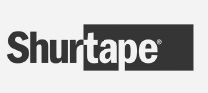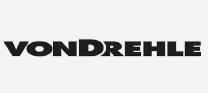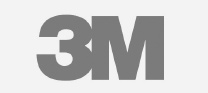 Work With Us
At Snyder, we're always looking for new products and new ideas. If you're interested in becoming a vendor partner, contact Harry Niekamp at
hniekamp@snyderpaper.com
or 800-222-8562 Ext. 126.